When it comes to crowd control applications, there are several different options for a safety fence. An orange safety fence, or an orange warning fence, can be used to keep people and pedestrians separate. One popular choice is the TENAX Guardian. This lightweight warning barrier is UV stabilized and highly visible. It is also incredibly economical and is a perfect fit for most crowd control applications.
This protective barrier is often used on construction sites to prevent people from entering hazardous areas. Its bright color is highly visible, making it ideal for signaling "no go" zones. Additionally, it can be used for temporary snow fences to keep out unwanted elements. Orange fencing is also useful for crime scenes, and can be used to deter criminal activity.
High-visibility
safety fences
are essential for job sites. Not only do they protect on-site workers and passersby from injury, but they also help keep the area undisturbed. PowerPak supplies orange plastic fencing rolls that are both durable and effective in providing warnings to pedestrians and workers alike. These rolls are also reusable, making them an excellent option for jobsite safety.
Contractors often use orange safety fences to contain materials. They can also use these barriers to protect an area while still allowing clear visibility around the construction area. Another good option for contractors is a plastic barrier safety fence. These plastic barriers are lightweight, UV protected, and easy to install. They are also easy to remove when necessary.
Another popular choice for a warning barrier is the TENAX Guardian. This lightweight warning barrier features oval-shaped mesh openings and is very easy to see. It's also one of the most economical warning barriers on the market. You can even find these in a variety of colors. Whether you need a barrier for a construction project, a work site, or a HAZMAT site, the Tenax Guardian will help you stay safe.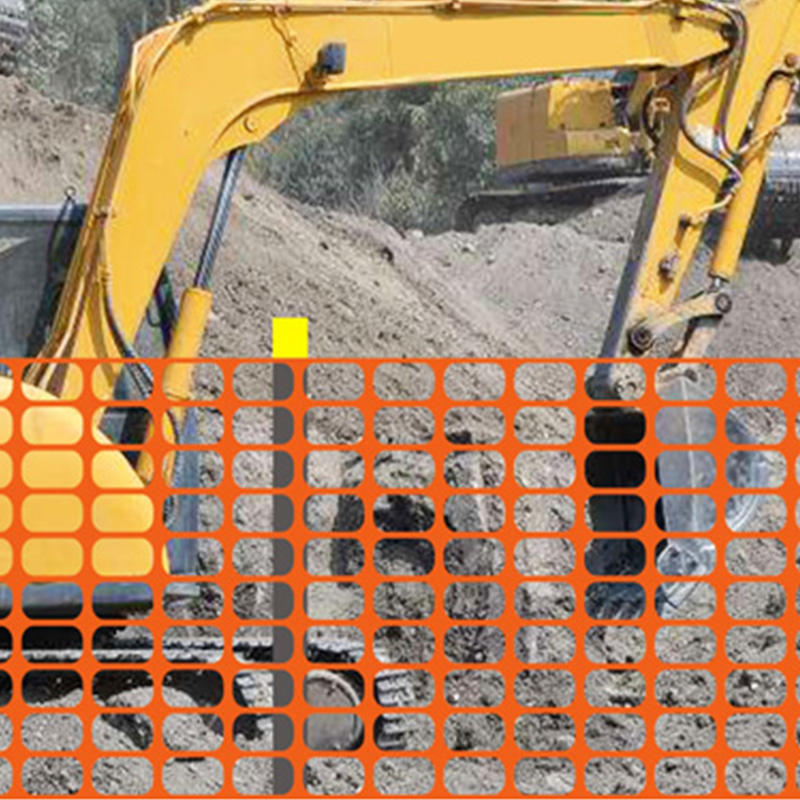 Safety fences are also known as warning barriers and snow fences. The main color is orange, designed for warning. The main grid is rectangular and oval. Widths vary from 1m to 1.8m.
It uses HDPE as the main raw material, adds UV, and is made by plasticizing.
With our extensive experience in the field of extruded wire mesh, we divide safety fences into SR series and BR series to satisfy discerning customers and complete our product specification range.