The plastic mesh is a special rotating machine head that is heated and melted by the plastic material in the extruder, and is extruded through a screw into a special rotating die with several small holes inside and outside the die. When the head rotates, the two strands of filaments meet at one point intermittently to form a network, which is then cooled and shaped into a network.


Diamond mesh
is a tough plastic fence with diamond shape net, the perfect rigidity will easily help the fence to be stood up.Garden nets are widely used in the protection of gardens and sports fields. Plastic garden nets can be used in garden fences, support nets for vines, and plant protection nets. The products are sturdy and light in weight.
The size of the garden net can be from one meter wide to 2.5 meters wide, from small holes to large holes, and can be made into a variety of protective nets, such as: fruit cages, garden fences, anti-bird nets, vine support nets, deer nets Nets, triple maintenance slope nets, pool guard nets, and more garden guard nets.
The advantages of garden net:
1. The installation of the garden net is very simple.
2. Has high tensile strength
3. It can prevent ultraviolet radiation
4. The width of the net and the mesh are various, which is easy to choose.
5. Anti-corrosion and anti-aging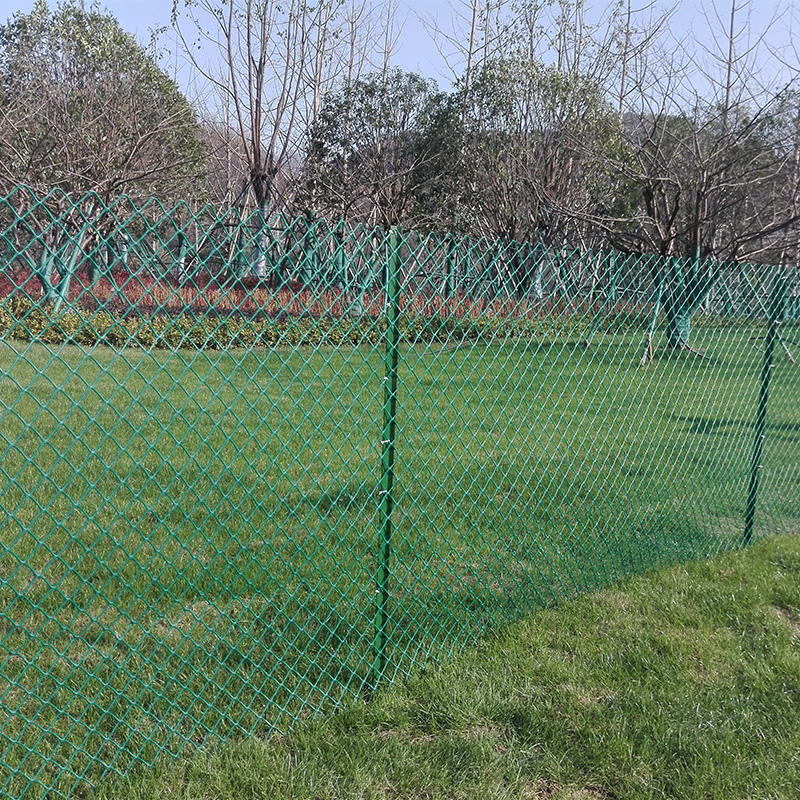 Diamond mesh
Feature:
Perfect rigidity
Superior strength
Re-usable and ageing resistance
Easy to install and take down
Packing:
As per clients' request.